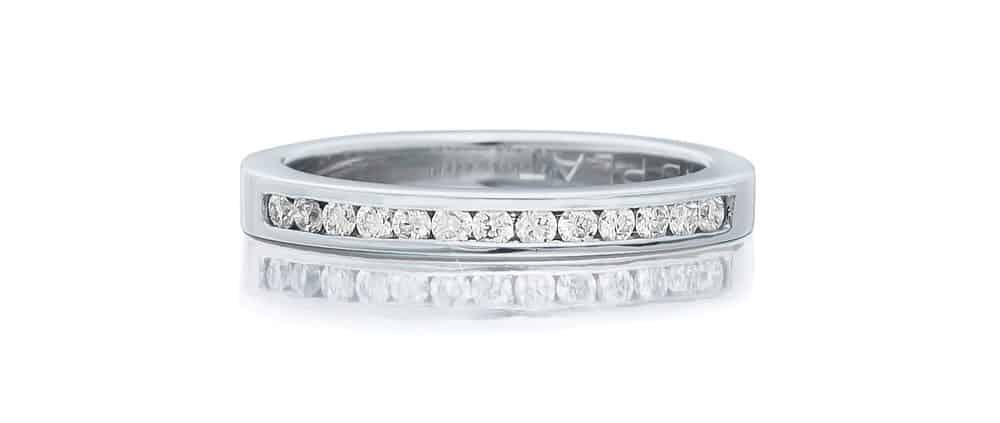 Welcome to our Collection of Ladies Wedding Rings.
Ashley Douglas are well-known as makers of fine jewellery, engagement rings and ladies wedding rings in Brisbane. Our master crafstmen have many years of experience designing beautiful jewellery and they will sit with you to discuss your needs and your ideas. We can create matching wedding rings for both of you as a couple and we have lots of ideas for stunning bespoke rings that will help to make your wedding day complete.
Find out more about the best metals for your wedding rings, how to select the best wedding rings, and all about redesigning wedding rings. For more information on our bespoke ladies wedding rings, call us on 07 3012 8112 or sent us an email today.
All designs are fully customisable to your specifications, including quality and size of diamond, metal (e.g. white yellow gold, platinum), and price range. All engagement rings are designed and manufactured by Ashley Douglas.
Display 60 Products per page