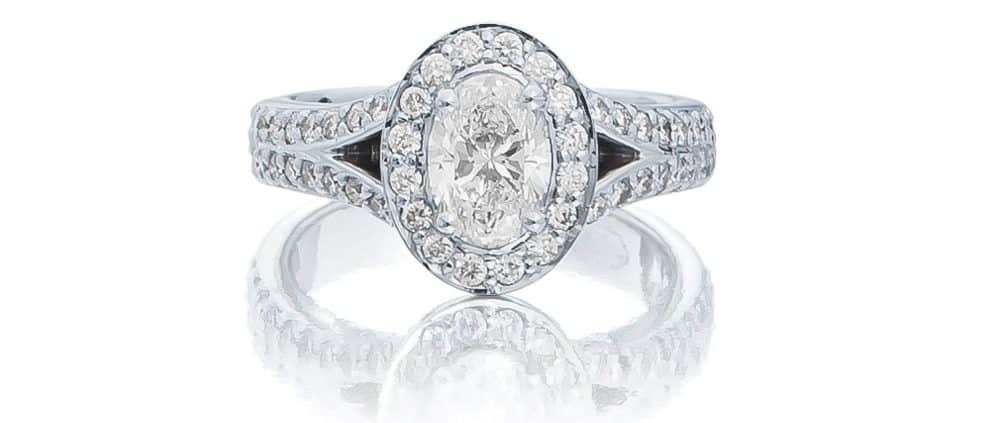 Diamond Engagement Rings
Ashley Douglas are the leading designers of elegant and exquisite engagement rings in Brisbane with more than 70 years' combined experience in designing exceptional jewellery. We can help you select a gorgeous diamond engagement ring — from choosing the most suitable metal for the band to selecting the best diamonds for the setting. Our online collection can also serve as inspiration if you have your heart set on the creation of a custom engagement ring. All our engagement rings can be customised to match your preferences and reflect your individual style.
You can peruse our stunning engagement ring collection below, which is available for purchase on our secure website. For further information on purchasing engagement rings in Brisbane and the custom options you have available, please call (07) 3012 8112 or email us to make an appointment with our jewellers in our Brisbane Arcade studio.
All designs are fully customisable to your specifications, including quality and size of diamond, metal (e.g. white yellow gold, platinum), and price range. All engagement rings are designed and manufactured by Ashley Douglas.
Display 60 Products per page