Custom Men's Engagement Rings
As a leading custom manufacturing jeweller in Brisbane, Ashley Douglas specialises in the design and creation of custom men's engagement rings and wedding bands.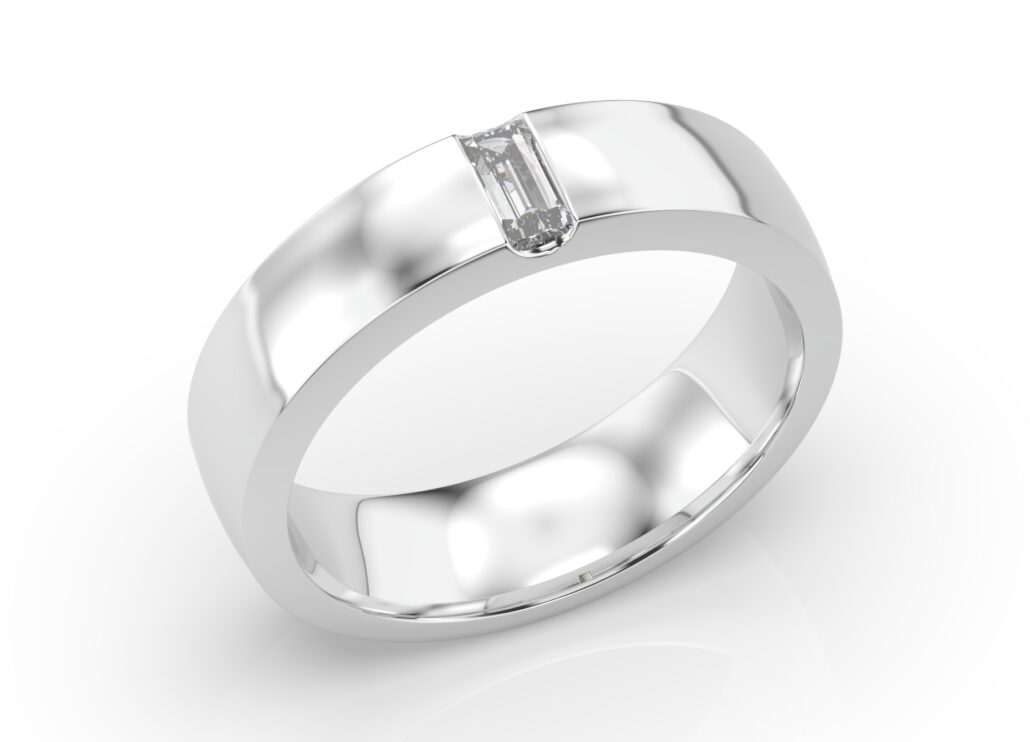 Combining the finest materials and gemstones with time-honoured techniques, our master craftsmen produce exquisite engagement and wedding jewellery.
Ashley and Doug design and manufacture all bespoke engagement rings in our Brisbane studio, ensuring the design of your diamond engagement ring is as unique and as exceptional as him..
To reflect individuality and personal style, each engagement ring design is fully customisable to your specifications, including the metal (white gold, yellow gold and platinum), and the quality, colour and size of the diamond. Along with exquisite engagement rings set with natural diamonds, we also offer a beautiful selection of black diamond and lab grown diamond engagement rings.
Custom Men's Engagement Rings
Thank you for making a somewhat nerve-wracking experience into an exciting one, I appreciated the extra mile you went to with service and he absolutely loves the ring.