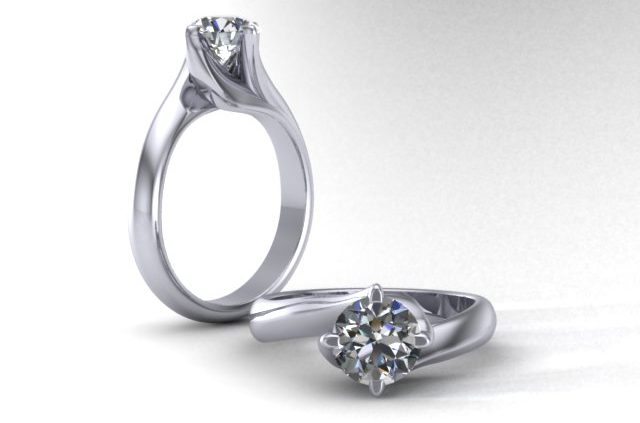 Custom Handcrafted Engagement Rings
Leading jewellers in Brisbane, Ashley Douglas specialise in the design and creation of custom engagement rings and wedding bands that combine high quality materials and gemstones with time-honoured techniques to produce exquisite jewellery.
As with every item of wedding and engagement jewellery, Ashley and Doug design and manufacture all bespoke engagement rings in our Brisbane studio. We are passionate about creating gorgeous custom-made rings and look forward to discussing your ideas, preferences and helping you decide on a design that reflects your individuality and personal style.
Each engagement ring design in our collection is fully customisable to your specifications, including the quality, colour and size of the diamond — we also offer a beautiful selection of black diamond engagement rings — metals (white gold, yellow gold and platinum) and price range.
Book an appointment at our studio in Brisbane City to meet with our master craftsmen and sit down together to discuss how we'll bring your ideas to life.
All designs are fully customisable to your specifications, including quality and size of diamond, metal (e.g. white yellow gold, platinum), and price range. All engagement rings are designed and manufactured by Ashley Douglas.
Display 60 Products per page