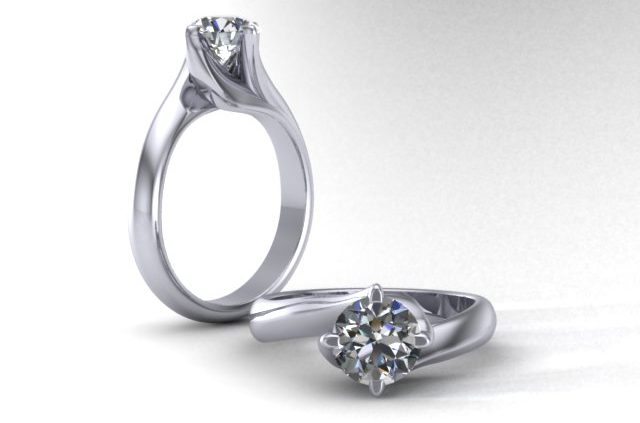 Browse our selection of unique engagement ring designs. If you find something you like but would like to make slight changes to, just drop us a line to discuss what we can do for you.
All of our engagement rings are designed by us and manufactured in Australia by Ashley and Doug, and local suppliers where possible. We use only the highest quality alloys so you can be assured of exceptional quality.
All designs are fully customisable to your specifications, including quality and size of diamond, metal (e.g. white yellow gold, platinum), and price range. All engagement rings are designed and manufactured by Ashley Douglas. Diamond and gemstone images are a guide only.
Display 60 Products per page