Ask our qualified jewellers about resizing your dress rings, engagement & wedding rings in Brisbane
If you're not sure about the possibility of your ring being sized, we welcome your enquiries to one of our qualified jewellers. If it can be safely resized then we will gladly resize it for you. Because all types of jewellery repair are as unique as the piece of jewellery we are working on we don't have set pricing, if you would like a quote or price estimation please come into our Brisbane jewellery workshop and we can advise you on the spot.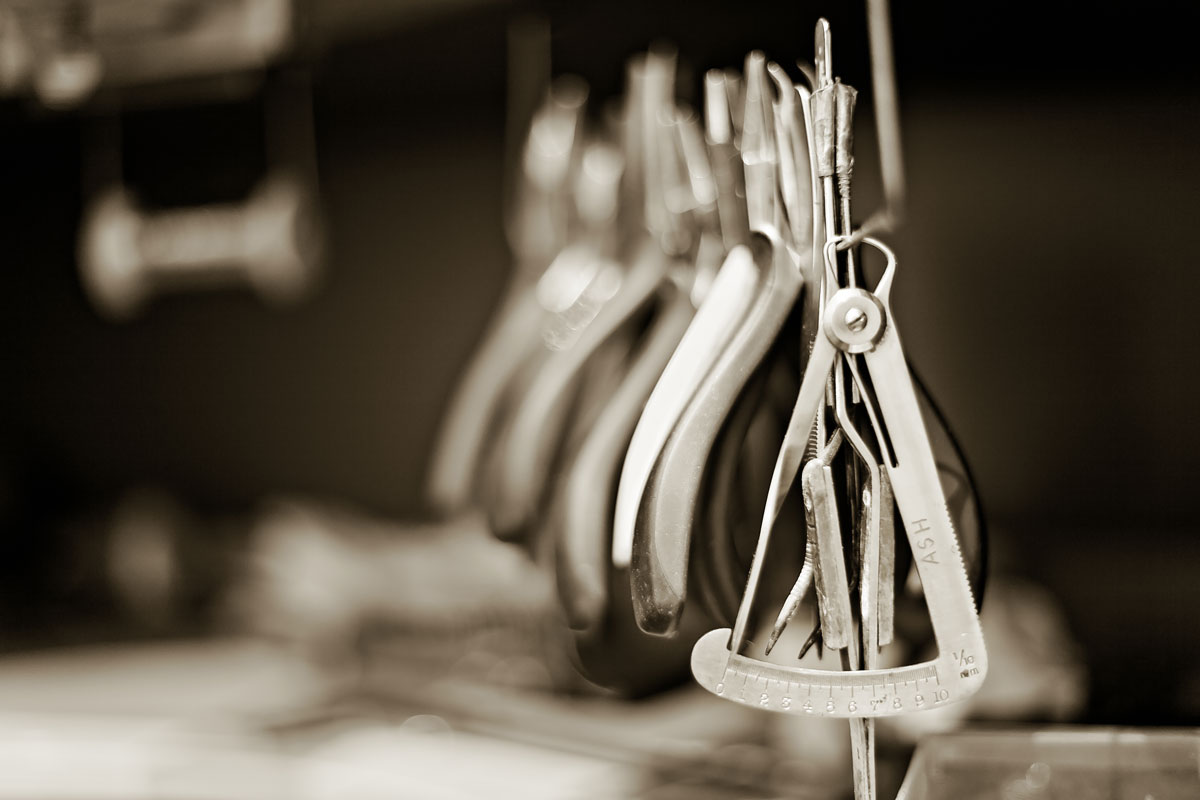 We no longer offer same day re-sizing.
Jewellery repair, and especially ring resizing is probably one of the most common jobs that cross Ashley Douglas Jewellers' bench. Although it may seem like a common job for a jeweller to perform on a daily basis, the importance of careful workmanship, when re-sizing engagement and wedding rings in Brisbane, cannot be overlooked or ignored. In this day and age, the influx of imported jewellery — and its quality — plays a large part in whether or not a ring can be resized.
In this article, we'll go through the different types of jewellery resizing we complete in our jewellery workshop, and the things to avoid or look for when looking to buy a dress ring, engagement ring or wedding rings in Brisbane.
Free ring sizing guide!
To find out your size, download and print this PDF, and follow the instructions.