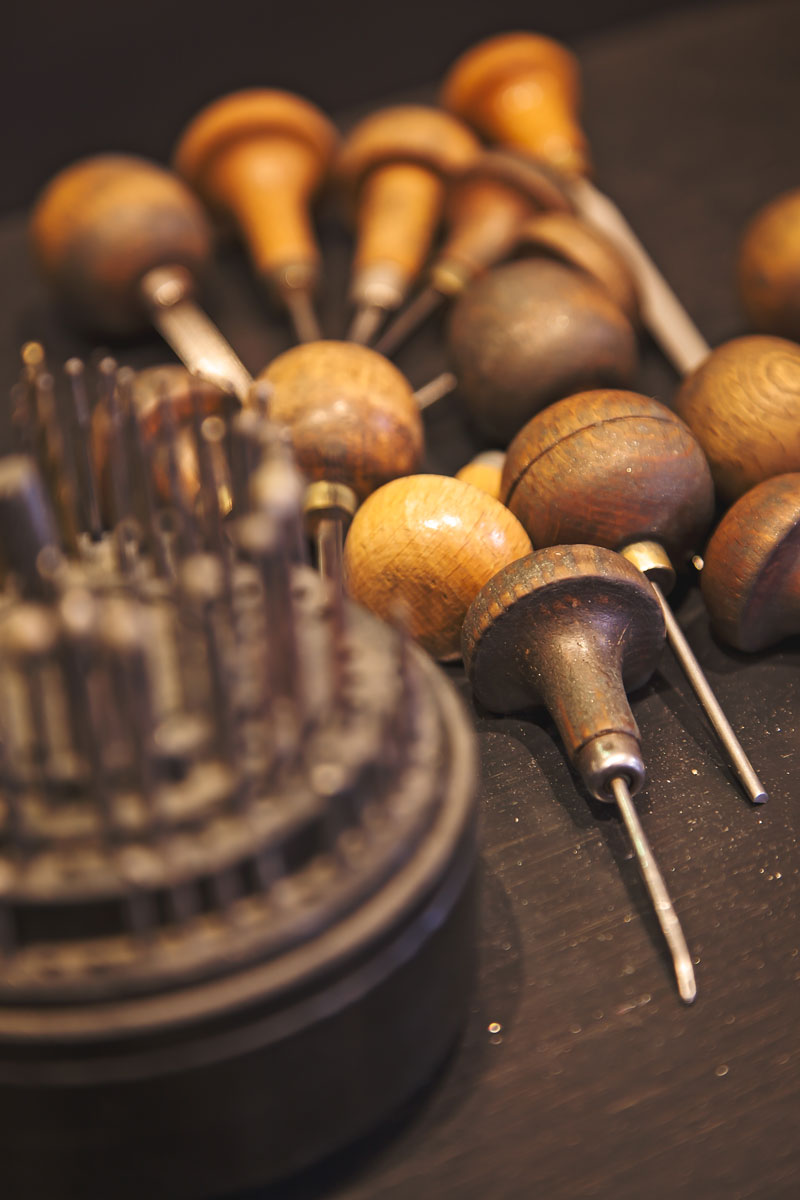 Repair services & custom jewellery in Brisbane
For general repairs such as ring resizing, rhodium plating, chain repairs and pearl re-gluing we offer a same day service, enabling you to drop off and pick up your items on the same day.
Depending on the complexity of the repairs required, most jewellery repair jobs can be done within an hour whilst you have a coffee or browse the beautiful Brisbane Arcade, a heritage-listed shopping arcade in the Brisbane CBD. However, for jobs that require more time, such as claw re-tipping and the resizing of larger scale rings, your jewellery may have to be left in our secure workshop until the repairs have been completed.
Ashley Douglas welcome all enquiries about the jewellery repair and related services we provide from our central Brisbane CBD location on the Queen Street Mall. If you would like to find out more about the services we provide or speak to a qualified jeweller about your jewellery repair requirements, please give us a call on (07) 3012 8112.